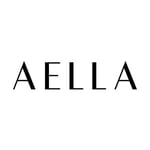 Aella earned 7% more revenue with zero stock-outs in Q1
Fuse's structured process for creating the initial buy and replenishment recommendation helps streamline Aella's workflow, making sure that the company avoids stock outs of critical core SKUs.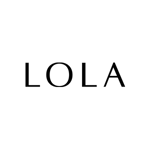 LOLA saves 10 hours weekly on inventory while reducing excess holding costs and inventory turns
LOLA now uses Fuse to forecast product demand, order and replenish inventory, and track procurement. As LOLA expands its product lines, sales history of existing products can be leveraged to create a forecast for new product lines.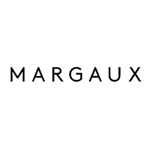 Margaux minimizes stockouts and overstocks despite hundreds of SKUs
Margaux had a high-level process with a lot of manual guess work in Excel, but long lead times require precise forecasting. Now they're using Fuse.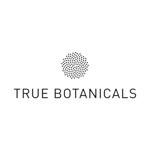 Smart order recommendations allow True Botanicals to spend more time on supply chain strategy
Fuse helps True Botanicals make sure that all components arrive at the right time to meet demand for each of their finished goods.