Snowe
AT A GLANCE:
Company: Snowe
Industry: Home
Headquarters: New York, NY
Founded: 2015
Company Size: 30
Website: https://snowehome.com/
THE STORY
Snowe is a DTC home essentials brand born from the idea that luxury, quality products should be available at an attainable price point. Often referred to as the Everlane of home essentials, Snowe's timeless aesthetic will help you build the foundation for your life: eat, drink, sleep, and bathe.
Founded in 2015 by Wharton grads Rachel Cohen and Andrés Modak, Snowe has expanded from ecommerce to multiple retail locations and third-party retail partnerships.
THE CHALLENGE
As Snowe's online business grew, they wanted to offer new ways for customers to shop. They opened multiple retail locations, each designed like a real home, so you could see and feel their products.
With a lean operations team, Snowe needed to quickly cut the time spent in Excel piecing together data in order to properly forecast for these new retail locations.
THE SOLUTION
Forecasting for Complex Supply Chains
For many digitally native brands, planning for new retail locations can be challenging. You're not basing forecasts on years of historical data because you often don't have it, growth trajectory is extremely high, and your expansion plan is wide.
For Snowe, this was also the case - they were essentially forecasting into the unknown, and having the right amount of inventory on hand at each retail location was crucial to their success.
RESULTS
With Fuse, Snowe was able to segment the business by sales channel - used Fuse's forecasting module to assign different goals and targets to each retail location.
Accurately order to meet the demand across all sales channels - used Fuse's ordering module to build a buying plan for each retail location, ensuring they were ordering the right amount of inventory at the right time.
Provide a central data source that team members across the organization could use as their source of truth.
"Prior to Fuse I was managing our entire planning process using Excel, so I often times joke that Fuse was my first hire."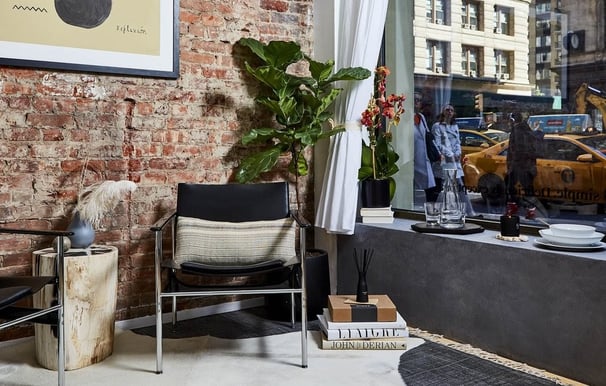 Partnering with Fuse
Using Fuse's forecasting module, Snowe segmented their business by different sales channels, and assigned channel-specific goals and targets. They had quick visibility into how each retail location was tracking to those goals, with easy-to-share graphs and real time updates.
By navigating to Fuse's smart order recommendation module, Snowe was able to surface urgent restocks and ensure they were optimizing each channel's reorders and OH inventory levels. With Fuse, Snowe reduced the strains of manual work in spreadsheets to give the operations team time to focus on all of the other factors that go into managing these additional sales channels.
Using Fuse also gave the entire organization insights into sales planning, how each retail location was performing, and even sales trends and overspend/underspend.
"From a supply chain point of view, being able to support each of our retail locations is a really strong competitive advantage."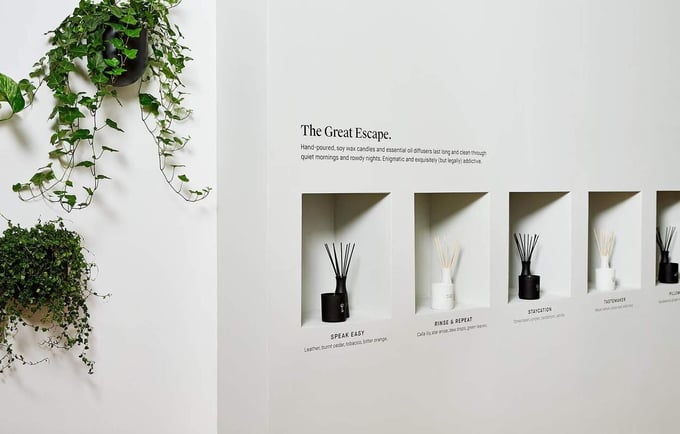 Fuse is proud to be the inventory planning solution trusted by fast-growth brands like Snowe.
For the home collection of your dreams,
visit https://snowehome.com.
Ready to learn more?

Schedule a quick call with us!