Fuse solves one of the most widespread challenges for scaling brands: inventory planning. In the US alone, brands lose a staggering $1 trillion every year due to inventory stock-outs and overstock.
We help brands adapt their supply chains for today's commercial landscape—an era when market trends are constantly evolving and a strong online presence must be complemented with an innovative physical retail experience. Due to these rapidly changing market demands, brands need to make their supply chains leaner and more nimble than ever before.
By planners, for planners
Fuse exists because we deeply understand the pain of using Excel to forecast inventory and scale your supply chain. Our CEO, Rachel, was a planner herself—building forecast models in Excel using data from multiple, unconnected data sources.
We realized that brands large and small were still using spreadsheets to forecast and plan merchandise even as they scaled to 50M, 100M, and beyond. With the only other options being outdated, legacy software or custom-built systems, we knew it was time for a change.
Finally, an inventory planning solution for the digital age
No more "copy, paste, and pray" or spreadsheets managing spreadsheets. Our platform pulls data from every step of your supply chain into one source of truth, then uses proprietary algorithms to forecast demand so you can plan your inventory efficiently and accurately. We then translate the demand forecast into smart purchasing recommendations that help you optimize your cash flow and scale your business.
We know what it's like to juggle data from eCommerce platforms, brick-and-mortar retail, 3PL providers, wholesale accounts, and accounting software to order just the right quantities at the right time. That's why we built Fuse.
Co-Founders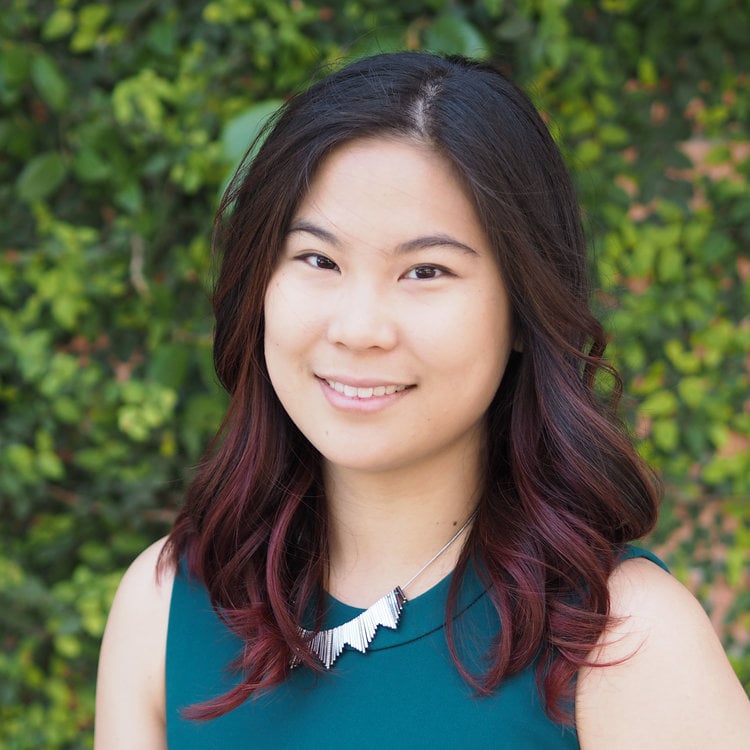 Rachel Liaw
Co-Founder, CEO
A supply chain manager who also launched a baby brand, Rachel experienced the pain points of inventory first-hand and is excited to help brands scale. She is a Stanford University alumna with a B.A. in East Asian Studies and minor in Computer Science.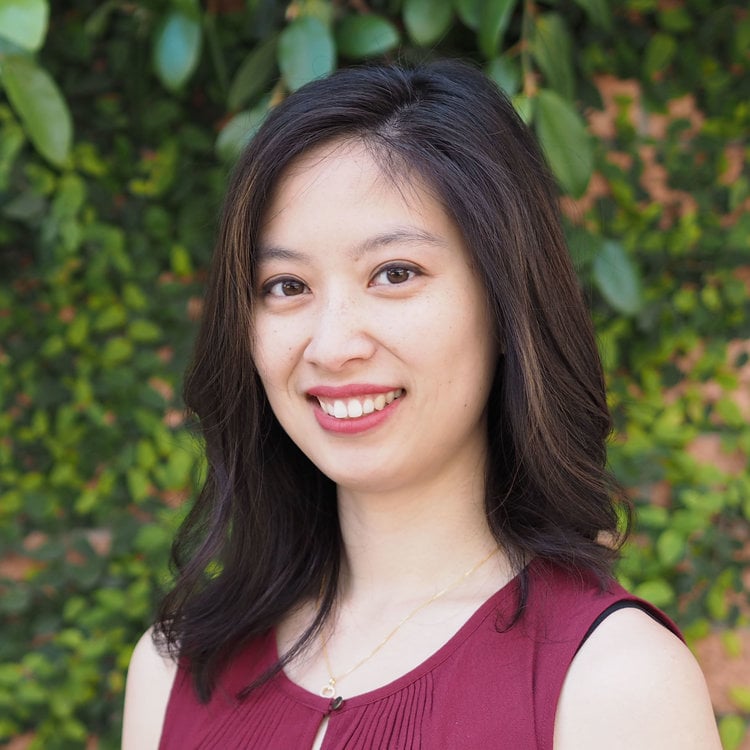 Bridget Vuong
Co-Founder, CTO
Bridget specializes in building products that scale, quickly. At Google, she was a full-stack developer on entrepreneurial projects such as Waze and Helpouts. She completed her B.S. in Electrical Engineering and M.S. in Computer Science at Stanford University.
Meet the Team