Fuse solves one of the most prevalent problems in commerce: inventory planning. In the US alone, a staggering $1 trillion is lost every year due to inventory stockouts and overstock.
Fuse centralizes data across the organization, then uses proprietary algorithms to forecast demand so that companies can efficiently and accurately plan their inventory. We then take the demand forecast and translate it into smart inventory purchasing recommendations that help clients manage their cash flow efficiently.
We exist to help brands adapt their supply chains to the modern age of commerce – an era where market trends are constantly evolving and a strong online presence must be complimented with an innovate physical retail experience. Due to these changing market demands, brands need to adapt their supply chains to become nimble and lean.
Supply chain is at the center of every brand, and Fuse is the engine behind it.
Co-Founders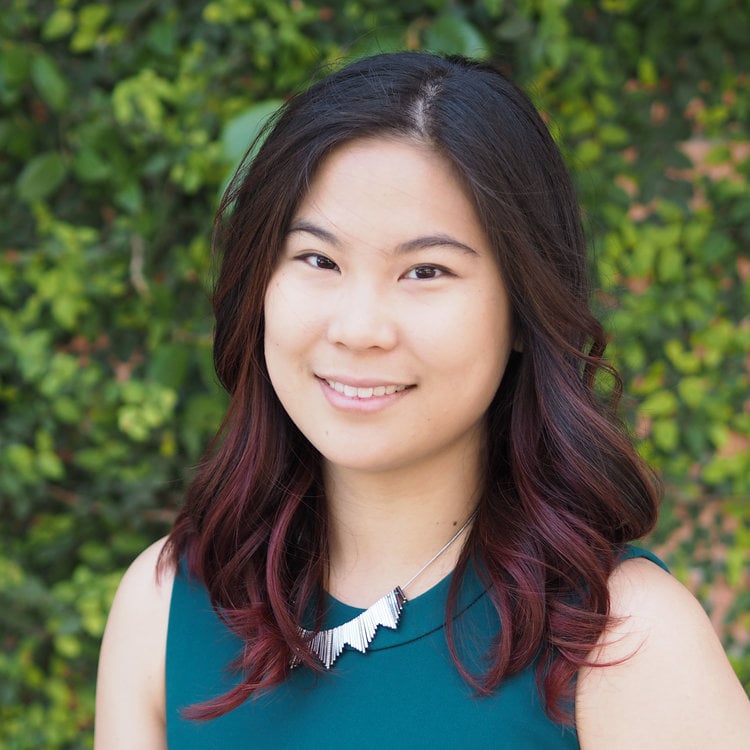 Rachel Liaw
Co-Founder, CEO
A supply chain manager who also launched a baby brand, Rachel experienced the pain points of inventory first-hand and is excited to help brands scale. She is a Stanford University alumna with a B.A. in East Asian Studies and minor in Computer Science.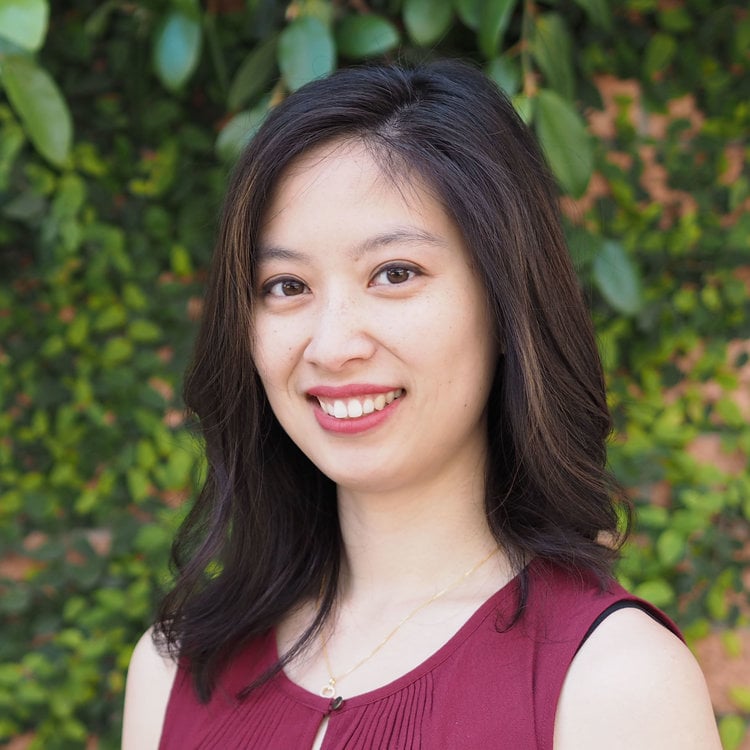 Bridget Vuong
Co-Founder, CTO
Bridget specializes in building products that scale, quickly. At Google, she was a full-stack developer on entrepreneurial projects such as Waze and Helpouts. She completed her B.S. in Electrical Engineering and M.S. in Computer Science at Stanford University.
Meet the Team