By planners, for planners
Fuse exists because we deeply understand the pain of using Excel to forecast inventory and scale your supply chain. Our CEO was a planner herself, building forecast models in Excel and using copy-and-paste to integrate data from multiple sources.
We realized that brands large and small were still using spreadsheets to forecast and plan merchandise even as they scaled to 50M, 100M, and beyond. With the only other options being outdated, legacy software or custom-built systems, we knew it was time for a change. That's why we built Fuse.
Meet the Team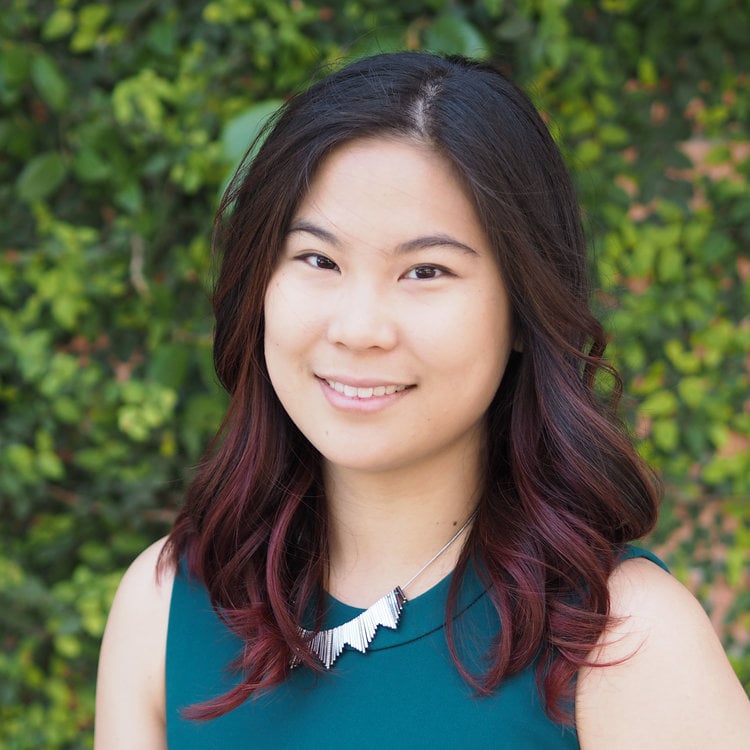 Rachel Liaw
Co-Founder, CEO
A supply chain manager who also launched a baby brand, Rachel experienced the pain points of inventory first-hand and is excited to help brands scale. She is a Stanford University alumna with a B.A. in East Asian Studies and minor in Computer Science.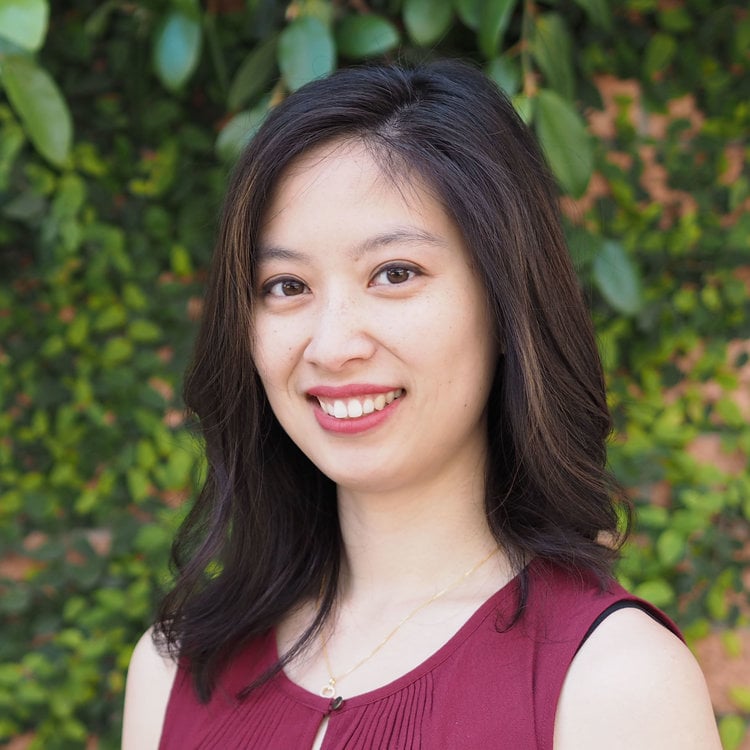 Bridget Vuong
Co-Founder, CTO
Bridget specializes in building products that scale, quickly. At Google, she was a full-stack developer on entrepreneurial projects such as Waze and Helpouts. She completed her B.S. in Electrical Engineering and M.S. in Computer Science at Stanford University. Bridget was also featured in Forbes 30 Under 30 - Retail & Ecommerce 2020.
Featured In
CIO Review
Most Promising E Commerce Technology 2020