MARGAUX
AT A GLANCE
Company: Margaux
Industry: Shoes
# of employees: 10-50
Established: 2014
Website: https://margauxny.com/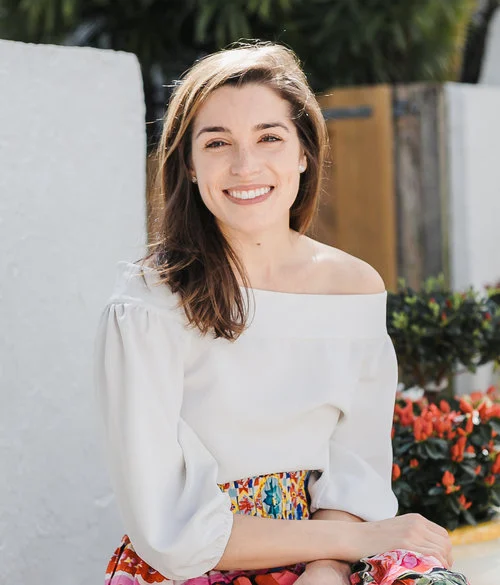 Fuse's real-time inventory tracking and responsive projections allow us to be nimble in our inventory management and react quickly.
KEY STATS
20 hours saved each month in inventory forecasting and ordering
40% reduction in overstocks
75% reduction in stockouts
Pain Point:
Prior to using Fuse, Margaux experienced overstocks in their inventory tying up thousands of dollars of capital.
Fuse has significantly lightened our workload as the breadth of our SKU offering required painstaking, time-consuming analysis.
The Solution:
With Fuse, Margaux can now easily understand their sales, inventory, and PO data in order to place inventory buys with confidence. Our predictive forecasting ensures they can meet customer demand in the most profitable way.
Because of Fuse, we're able to better use our capital and our time.
ABOUT MARGAUX
Founders Sarah and Alexa launched Margaux in 2014 out of their search for beautiful, wear-everywhere shoes. Combining form and function, their classic wardrobe staples have been re-engineered with best-in-class technical design, allowing for shoes that are as beautiful as they are comfortable.
The Challenge
Too much of a good thing
Given the color and size variety of products offered, it was difficult to keep track of historical performance and leverage that data to accurately forecast demand. Like many brands, Margaux wanted to make sure that each and every customer could get the exact product in the exact size they wanted. With the additional variables of long lead times and uncertainty around new product launches, a ripple effect formed and their dedication to the customer experience ultimately resulted in overstocking their product assortment. This resulted in tens of thousands of dollars tied up in capital.
Solution
Utilizing data in all the right ways
Fuse centralizes Margaux's data and automatically generates an accurate demand forecast by using powerful AI. By providing clear visibility into sales by color, style and size, we helped the team eliminate the tedious, manual forecasting they were accustomed to with Excel. With accurate forecasts and WOS targets in place, Margaux can confidently meet customer demand while optimizing their cash flow.
Results
Time savings and cash flow
By eliminating complicated spreadsheets and redundant workflow, the team is now able to focus their time on more strategic initiatives. By investing more accurately in inventory, Margux has more capital and time to further fuel their growth.
We lacked visibility to critical data. We needed a solution that could accurately forecast our buys while considering a healthy amount of inventory to hold.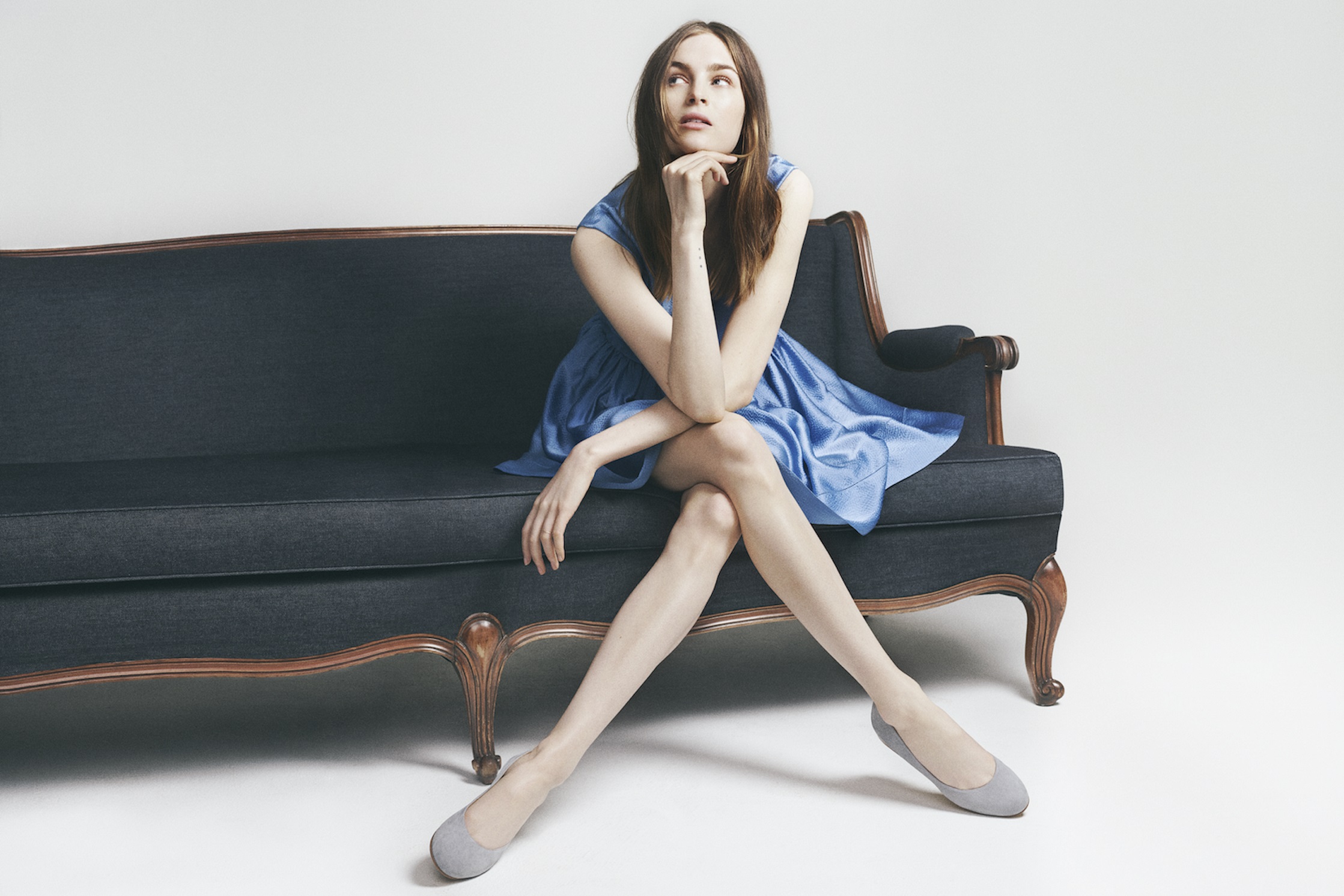 Fuse is proud to be an inventory planning solution trusted by fast-growth brands like Margaux.
Like what you see?
Schedule a Demo