TRUE BOTANICALS
AT A GLANCE
Company: True Botanicals
Industry: Personal Care Product Manufacturing
# of employees: 10-50
Established: 2015
Website: http://www.truebotanicals.com/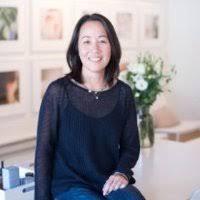 With Fuse, I feel confident in not running out of inventory so I no longer over order. This allows our cash flow to be allocated toward other important aspects of the business.
KEY STATS
Improved forecast accuracy
5 hrs saved each month in inventory forecasting
Pain Point:
As True Botanicals scaled, they went from making products in small batch runs of 64 units to making products in batches ranging from 5,000-10,000 units. To make things even more complicated, every product consisted of several components such as the ingredients, the bottle, the dropper, the label, the packaging, etc. Managing and forecasting their BOM became a tedious process, leaving little time for other growth driving initiatives.
Since I don't have to spend all my time in spreadsheets tracking numbers and doing things manually, I can spend more time thinking strategically about how I can help the business grow.
The Solution:
As the company continued to grow rapidly over the last several years, its complex supply chain was in need of a modern planning tool that would get them out of Excel and allow for more time for strategic planning. Fuse's BOM forecasting and predictive ordering takes into account variable lead times, product demand, and PO & inventory data to help them improve accuracy and workflow.
I was manually tracking sales on a weekly basis and using an Excel forecast template to generate a new forecast each month...but strategic planning is what would really elevate the business and help us grow.
ABOUT TRUE BOTANICALS
True Botanicals was founded by Hillary Peterson in 2014. After being diagnosed with thyroid cancer at the age of 32, Hillary came to understand the troubling connection between one's self-care products and their health impacts. Today, True Botanicals is a luxurious, consciously crafted skincare brand on a mission to deliver clean and sustainable products that are clinically proven to work at the highest standards.
The Challenge
Manual Mayhem
Like many brands with complex supply chains, components, raw materials, and packaging, added many extra layers to the planning process. The team had to account for multiple lead times, delays, and shared components while making sure they had enough in the first place. This tedious process easily lent itself to delays in the production of finished goods. The planner found herself spending the majority of her time monitoring and inputting data which left little time for strategic planning.
Solution
Centralization and Smart Order Recommendations
With a storefront integration, True Botanicals was able to actualize sales daily in Fuse. This allowed the operations team to generate a forecast, at any time, with up-to-date sales trends and seasonality. By eliminating the need for constant manual updates in Excel, True Botanicals was able to focus on making more strategic forecast adjustments using Fuse's events forecasting module.
In addition to finished goods, True Botanicals was also able to manage components in Fuse. Using the BOM feature, they created a bill of materials for each of their finished goods and assigned lead times and weeks of supply targets at the component level. Fuse's smart order recommendations then told True Botanicals what to buy, when to buy, and how much to buy, in order to have all components arrive at the right time to meet demand for each of their finished goods.
Results
Time Savings and Accuracy
By eliminating the manual upkeep and centralization of data, True Botanicals is better able to manage component inventory. The team uses Fuse's BOM feature to track component data, as well as receive detailed sales and forecasting reports for both selling units and components. Fuse helps free up time to spend on strategic decision making instead of redundant data updates.
Back when we were doing a few products at a time I had a spreadsheet. But when production got more complicated, I couldn't focus on a lot of planning because I was executing.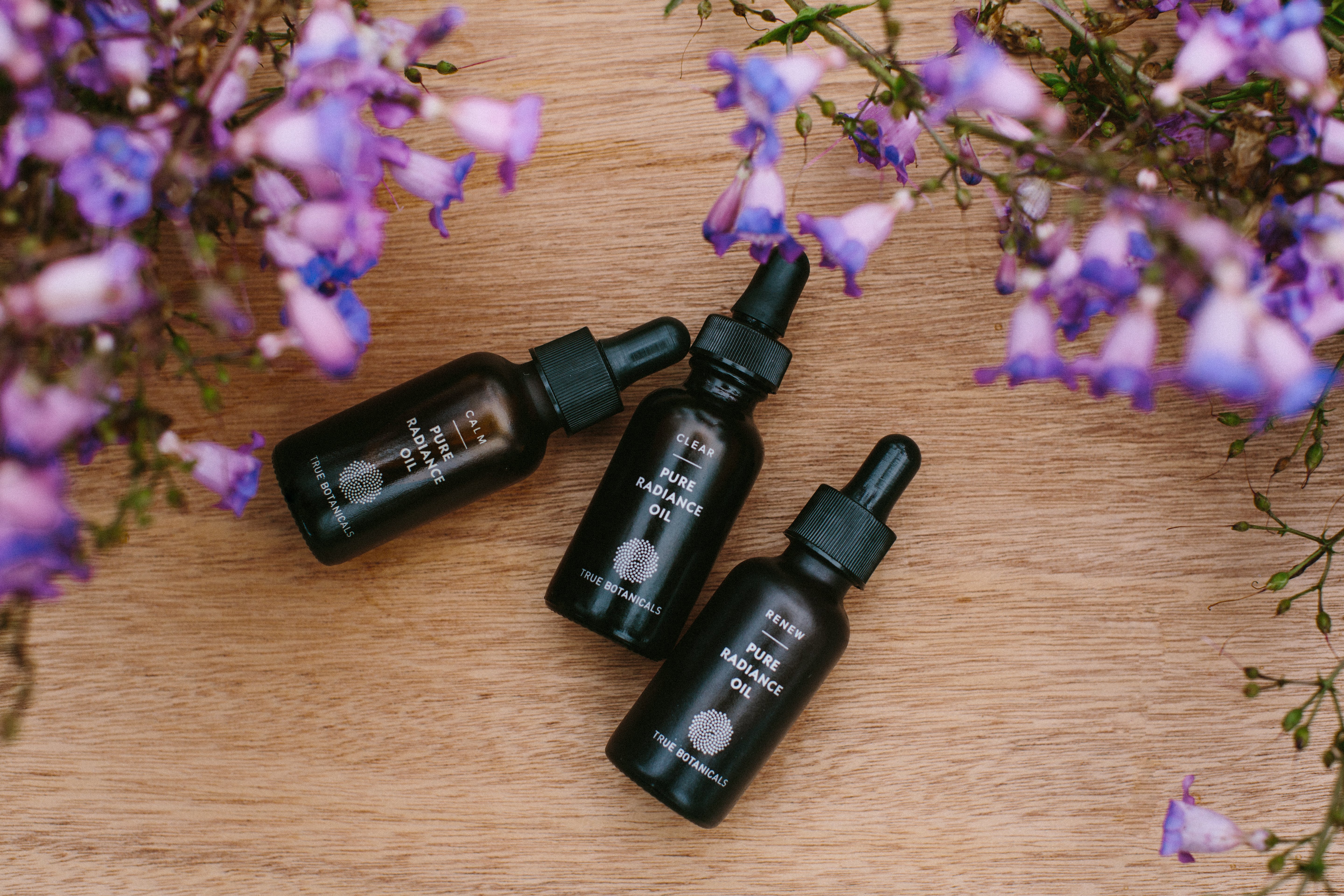 Fuse is proud to be an inventory planning solution trusted by fast-growth brands like True Botanicals.
Like what you see?
Schedule a Demo