TRUE BOTANICALS
AT A GLANCE
Company: True Botanicals
Industry: Beauty / Skincare
Headquarters: San Francisco, CA
Founded: 2014
Company Size: 30
Website: https://truebotanicals.com/
THE STORY
True Botanicals was founded by Hillary Peterson in 2014. After being diagnosed with thyroid cancer at the age of 32, Hillary came to understand the troubling connection between one's self-care products and their health impacts. Disheartened by the lack of ingredient regulation in the beauty industry, Hillary pivoted careers, helping build a local Bay Area skincare brand that prioritized thoughtfully researching the health and environment sustainability of their products.
The Challenge
As True Botanicals scaled, they went from making products in small batch runs of 64 units to making products in batches ranging from 5,000-10,000 units. To make things even more complicated, every face oil or serum consists of not only the treatment itself, but also several components: the bottle, the dropper, the label, the carton, etc.
As the company continued to grow rapidly over the last several years, its complex supply chain was in need of a modern planning tool that would get them out of Excel and allow for more time for strategic planning.
Forecasting for Complex Supply Chains
For brands with complex supply chains, whether components, raw materials, or packaging, there are many extra layers to the planning process. You have to account for multiple lead times (and possible delays), shared components, and, most importantly, having the right amount of components, at the right time, so there are no delays in production of the finished goods.
When your product assortment and revenue are both small, managing a handful of SKUs in Excel is doable, and is often the most cost effective solution.
However, as True Botanicals grew the process became much more time intensive. As with many growing brands, the planner found herself spending the majority of her time monitoring and inputting data while left with little time for strategic planning. A few spreadsheets had turned into many, much more complex spreadsheets to manage.
Results
Eliminate manual upkeep of data - used Fuse's integrations to pull in real time sales and inventory data.
Manage component inventory - used Fuse's BOM feature to track component data, as well as receive detailed sales and forecasting reports for both selling units and components.
Free up time for the operations team to spend on strategic decision making instead of redundant data updates.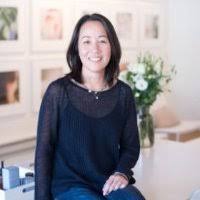 "I was manually tracking sales on a weekly basis and using an Excel forecast template to generate a new forecast each month...but strategic planning is what would really elevate the business and help us grow."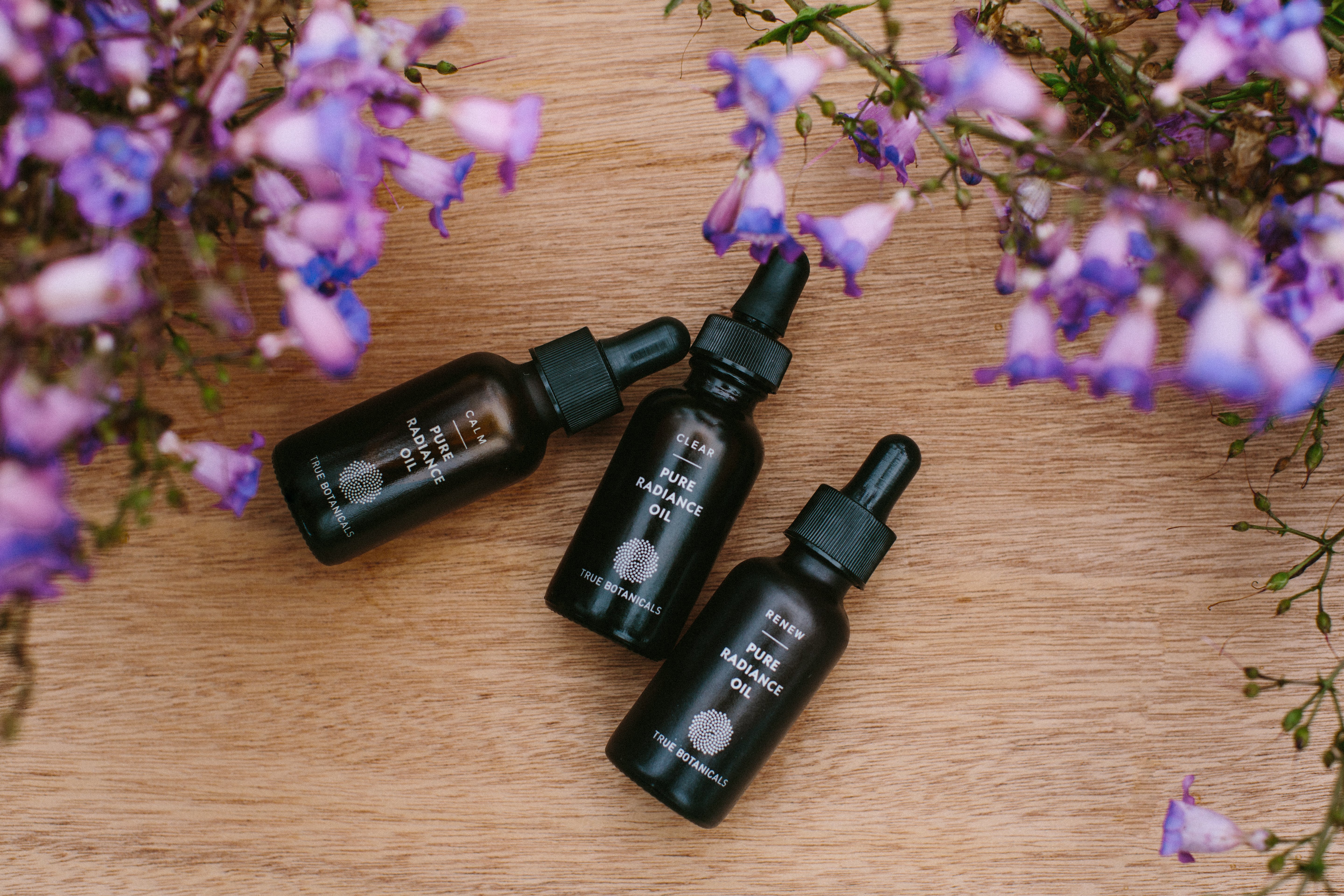 Partnering with Fuse
With a storefront integration, True Botanicals was able to actualize sales daily in Fuse. This allowed the operations team to generate a forecast, at any time, with up-to-date sales trends and seasonality. By eliminating the need for constant manual updates in Excel, True Botanicals was able to focus on making more strategic forecast adjustments using Fuse's events forecasting module.
In addition to finished goods, True Botanicals was also able to manage components in Fuse. Using the BOM feature, they created a bill of materials for each of their finished goods and assigned lead times and weeks of supply targets at the component level. Fuse's smart order recommendations then told True Botanicals what to buy, when to buy, and how much to buy, in order to have all components arrive at the right time to meet demand for each of their finished goods.
"With Fuse, I feel confident in not running out of inventory so I no longer over order. This allows our cash flow to be allocated towards other important aspects of the business."
Fuse is proud to be an inventory planning solution trusted by fast-growth brands like True Botanicals. For radiant skin (without all the toxins)
Like what you see?
Schedule a Demo