JUNIPER RIDGE
AT A GLANCE
Company: Juniper Ridge
Industry: CPG
# of employees: 10-50
Established: 1998
Website: https://juniperridge.com/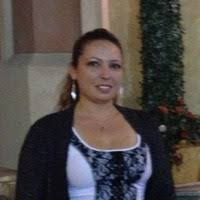 We're no longer spending countless hours trying to figure out the impact of an item being delayed. Fuse has helped us plan our work orders and now we can quickly see each week what is needed and when.
KEY STATS
Saved 10 hours a week
Peace of mind that they have enough raw materials at the right time
Pain Point:
As with most CPG brands, Juniper Ridge manages multi-level inventory and materials in addition to their finished goods. With increasing complexity across customers and sales channels, the team found themselves spending too much time and attention on their components and not enough on the big picture.
We ended up spending our time on creative solutions to manage our inventory rather than creative solutions to grow our business.
The Solution:
Fuse made it easy to see exactly how much raw materials and components were required to produce products in order to meet forecasted demand. Whether it was raw materials shared across multiple finished goods, or a component used for one item sold individually or in a bundle, Fuse calculated exactly how much to order and when to order so the team could spend less time troubleshooting delayed production runs and more time optimizing other areas of the business.
We just couldn't believe how a system could understand our multi-level inventory better than we could. The ability to see component forecasting has been pivotal to our business.
ABOUT JUNIPER RIDGE
Juniper Ridge evolved over the last two decades into a classic west coast home and body care brand. The team has spent those years perfecting scent profiles of the majestic landscapes so that their customers can bring them into their homes through oils, washes, perfumes, and more.
The Challenge
Too many moving pieces
Forecasting inventory in spreadsheets worked until the Juniper Ridge team started to notice the ripple effects components can have. Suddenly, they'd spend days chasing their tails to figure out how to protect finished goods when a single component was delayed or suddenly out of stock. Improvements to their spreadsheets helped, but the process still took too much time to manage. As a small team, they knew they needed a more automated and robust solution.
"We ended up spending our time on creative solutions to manage our inventory rather than creative solutions to grow our business."
Solution
Streamlining materials forecasting
We worked with the team at Juniper Ridge to centralize their forecast and supply chain data to provide immediate visibility into how their finished goods forecast translated to order recommendations for their raw materials and components. Layered with Fuse's component forecasting and vendor constraints, they are now more confident that their inventory satisfies both vendor minimum order requirements as well as demand across their entire inventory assortment.
Results
Time savings and peace of mind
Juniper Ridge uses Fuse's multi-level forecasting to manage their finished goods and materials. Fuse provides visibility to quantities, lead times, and demand so that the team knows exactly how much to order to fulfill demand most efficiently. The reduced stockout risk is notable but what's even more significant is the amount of time saved from automating the solution. The team at Juniper Ridge can now invest that time into making impactful products and growing their business instead of worrying about the little things.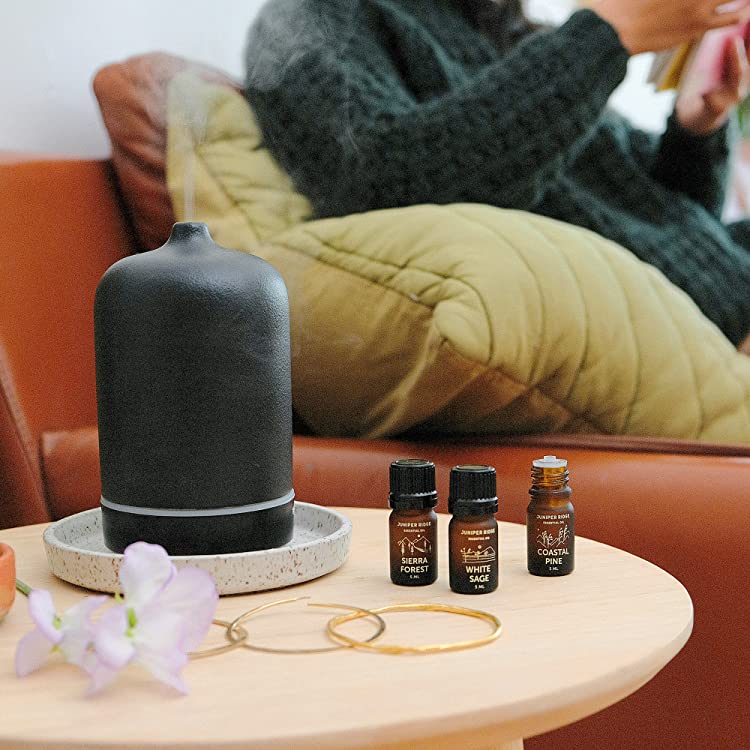 Fuse is proud to be an inventory planning solution trusted by fast-growth brands like Juniper Ridge.
Like what you see?
Schedule a Demo