SUITSHOP
AT A GLANCE
Company: SuitShop
Industry: Apparel
# of employees: 10-50
Established: 2016
Website: https://suitshop.com/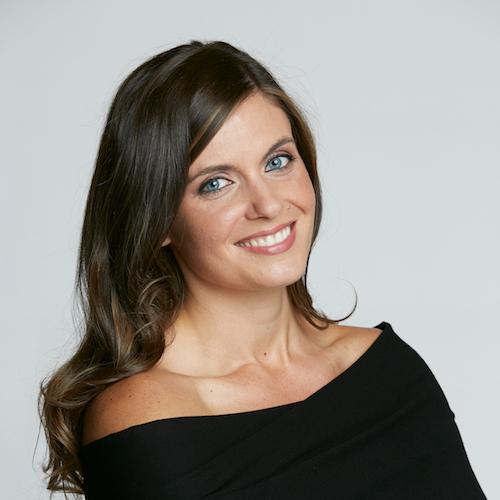 When a company is growing over 150% per year like SuitShop, a dynamic tool that updates inventory demand daily is critical. The system has taught us a lot about the popularity of our product assortment and is helping us optimize our purchase orders to ensure we make the most of our inventory investments. I love how easy the platform is to use and how the Fuse team is always available to help me make small adjustments or talk through best practices.
KEY STATS
75% reduction in overstock
Increased cash flow to reinvest into new products and brick-and-mortar locations
Pain Point:
After a year of consistent stockouts, SuitShop overcompensated by overbuying and holding too much inventory. They needed more visibility into future demand and WOS on hand so they could have an accurate picture of how long their current inventory would last, and improve cash flow by reducing their overstock.
To avoid future stockouts we continued to buy more inventory, but without a good system in place we quickly found ourselves overstocking and tying up our capital.
The Solution:
Fuse's ordering function gave the team visibility into how many weeks of inventory they had, and how far into the future they could wait before placing further replenishment orders. This allowed them to properly manage inventory and reduce their overstock by 75%. The increased cash flow also allowed them to invest their capital into new products and brick and mortar locations.
We started noticing our stock-to-sales ratio decreasing so we knew Fuse's forecasting and allocation tools were working.
ABOUT SUITSHOP
Childhood friends Jeanne & Diana set out to launch SuitShop in 2016 as the solution to their personal shopping dilemma. Today, their US-based e-commerce suiting company is the first online brand of its kind, offering high quality, size- and gender-inclusive suiting at an affordable price point.
The Challenge
Keeping up with demand
With multiple brick-and-mortar showrooms, tech-driven online sizing solutions, and best-in-class customer service, SuitShop was experiencing record growth. They quickly found that spreadsheets used to track and plan their inventory were no longer able to keep up with the complexity of the business. Without a clear picture of inventory demand across the board, the company soon found itself with overstocks and poor cash flow. It became clear that they needed a solution that was better suited to scale with the business.
"We needed a solution that would easily allow us to have visibility into our rapidly increasing sales velocity while still factoring in a healthy weeks of supply target, and alerting us when we were holding too much inventory."
Solution
Tapping into cash flow
Fuse worked closely with SuitShop to organize their data and formulate what otherwise existed as the "art" of planning. Fuse's multi-channel forecasting and ordering gave Suitshop a comprehensive picture of their inventory that Excel couldn't provide.
Additionally, Fuse's ordering function gave the team visibility into how many weeks of inventory they have across and within all channels. This allowed them to properly allocate inventory and reduce unnecessary buys which helped right size their inventory.
Results
Free up Working Capital
Fuse's smart forecasting tools and real-time inventory tracking helps the team order only what they need, when they need it. With less worry about if their order quantities will put them at risk for over or understocks, the team was able to focus on business growth.
Additional visibility into how their forecast interacts with on-hand and on-order inventory makes it easier for the team to make other data-driven decisions quickly and confidently. For Suitshop, this resulted in initiatives that helped them sell through on-hand inventory faster and optimize their cash flow.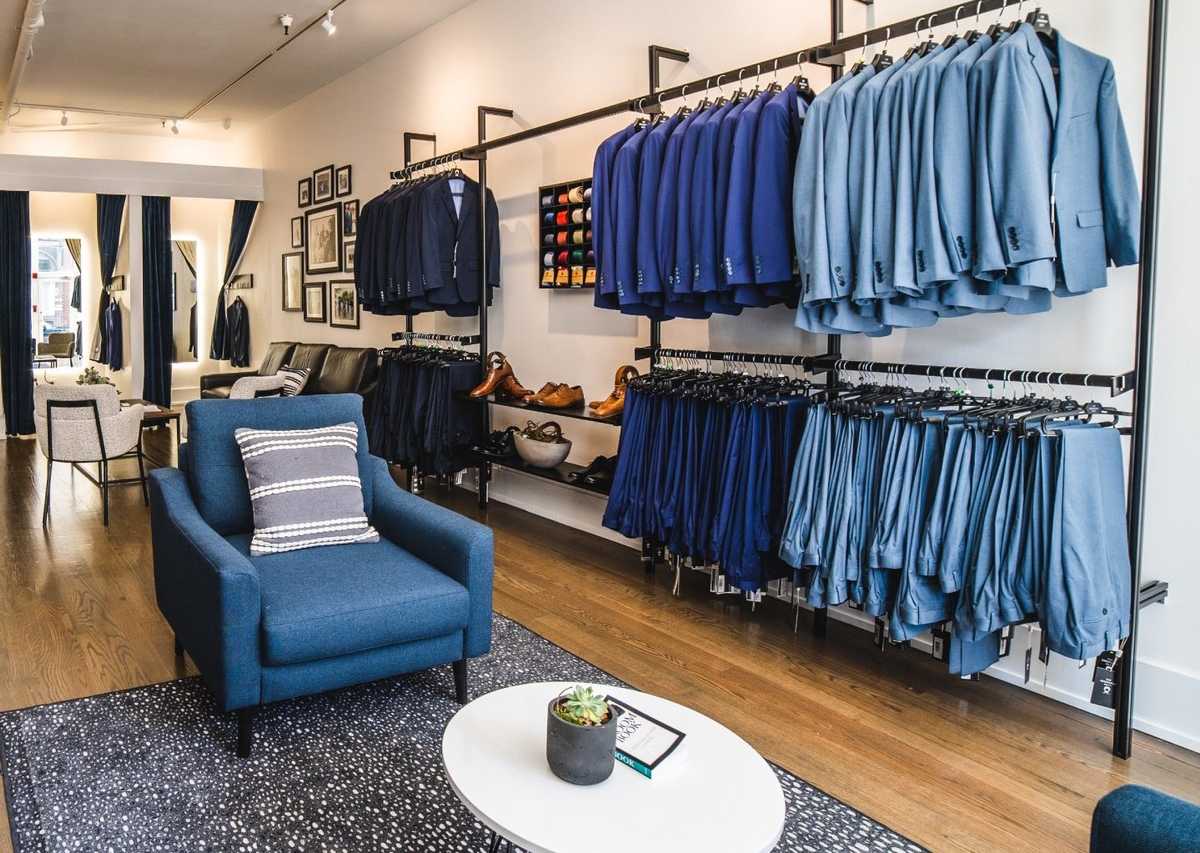 Fuse is proud to be an inventory planning solution trusted by fast-growth brands like SuitShop.
Like what you see?
Schedule a Demo