LOLA is a reproductive care brand offering high quality, 100% organic products you can trust. When founded in 2015, Dartmouth grads Alex Friedman and Jordana Kier were on a mission to build the first lifelong brand for a woman's body. LOLA's period and sexual health products are delivered right to your door, in the form of a customizable subscription, to make sure you have exactly what you need, when you need it.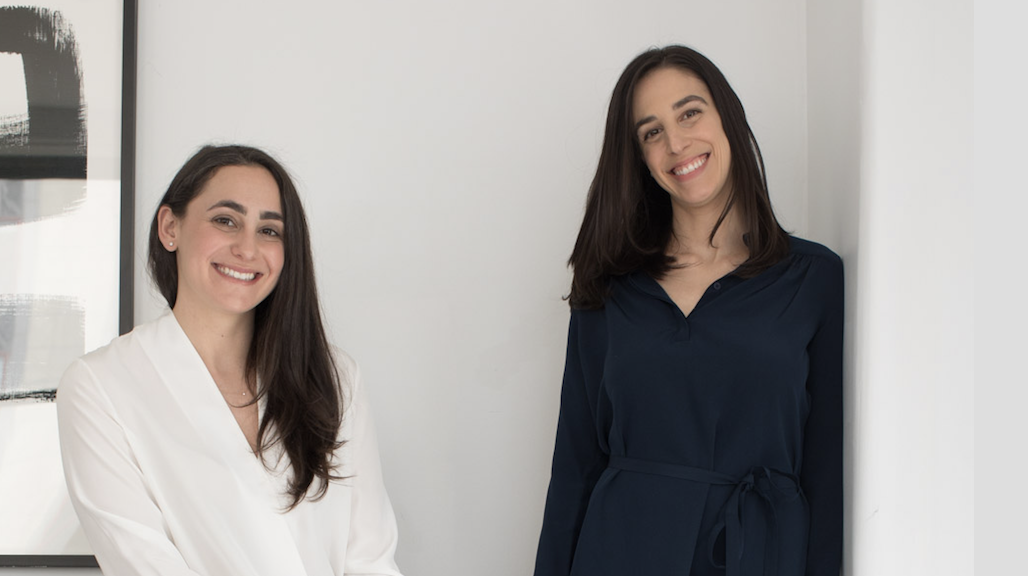 The Challenge
As LOLA expanded their product line from organic period to sexual health products, they became a household name. Alongside a rapidly growing customer base, their assortment of custom subscription boxes also increased.
With a rising number of order combinations, forecasting in Excel became much more cumbersome. LOLA's operation team wanted to decrease the amount of time spent forecasting complex order variations so they had time to focus on other aspects of their organization.
Partnering with Fuse
Using Fuse's variable BOM feature, LOLA was able to specify which component SKUs customers could choose from in each type of subscription box. As real time sales and OH inventory data synced to Fuse, LOLA relied on Fuse's proprietary algorithm to calculate demand for component SKUs within, and across, all subscription boxes. LOLA could now forecast at a much higher level and allow Fuse to do the heavy lifting when it came to calculating demand for each component SKU. Based on demand, daily order recommendations were automatically calculated, taking into account lead times and WOS targets to make sure LOLA always had the right amount of inventory on hand at any given time. Fuse has helped LOLA spend less time reporting out on inventory and
Fuse is proud to be the inventory planning solution trusted by fast-growth brands like LOLA. For period and sexual wellness products made with you in mind, visit https://www.mylola.com/.
Interested in learning more? Let us know how we can help.