You're going to love inventory planning in the cloud
Fuse's inventory planning platform generates demand forecasts, sales reports, and restock recommendations by pulling data from the services you already use.
Forecast, plan, and place inventory orders with peace of mind.
Optimize orders around vendor requirements like MOQ and pricing tiers.
Dive deep into your inventory analytics using Fuse's powerful reporting
Level up your supply chain with more insight into your inventory than ever before.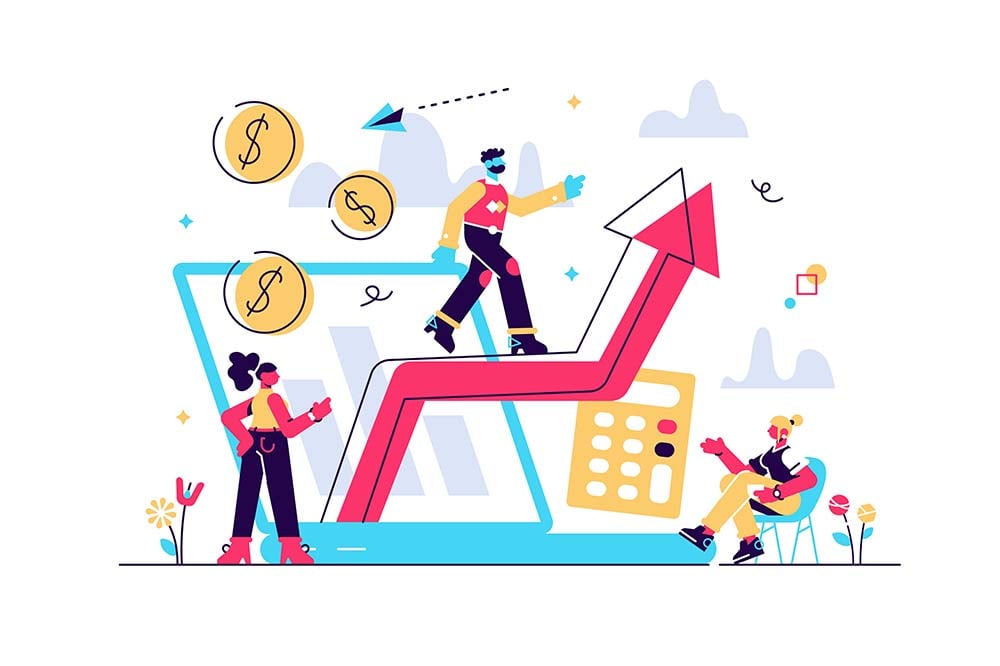 Finally, an inventory planning solution for the digital age
No more "copy, paste, and pray" with spreadsheets. Our platform pulls data from every step of your supply chain into one source of truth, then uses proprietary algorithms to forecast demand so you can plan your inventory efficiently and accurately.
Built by operators, for operators
We know what it's like to juggle data from eCommerce platforms, brick-and-mortar retail, 3PL providers, wholesale accounts, and accounting software to order just the right quantities at the right time. That's why we built Fuse.
Like what you see?
Schedule a Demo