AELLA
AT A GLANCE
Hundreds of SKUs
5x year-over-year revenue growth
2 month lead time
Multiple distribution channels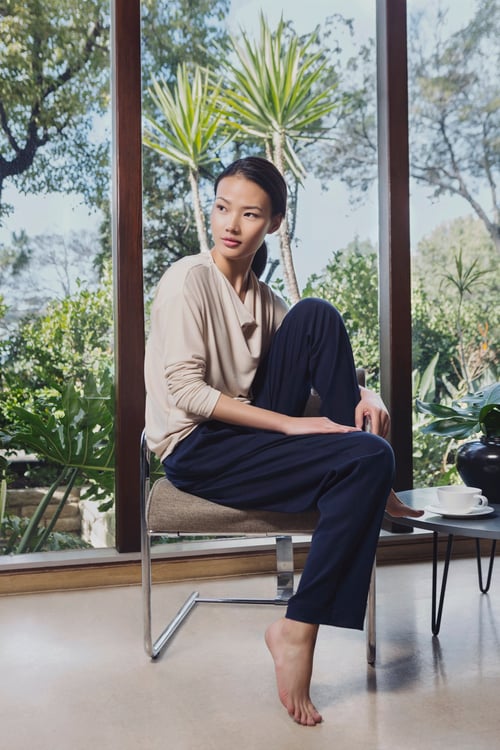 THE STORY
Previously stuck planning inventory in Excel and Google sheets, Aella now uses Fuse to forecast demand, order inventory, replenish inventory and track procurement. Fuse provides a holistic ecosystem where key stakeholders like the CEO can gain visibility into the company's current and expected performance. Fuse's sophisticated algorithms help automate the team's work so that they can spend time analyzing the data rather than collecting data and creating the analysis in Excel from scratch. Fuse's structured process for creating the initial buy and replenishment recommendation helps streamline Aella's workflow making sure that the company avoids stock outs of critical core SKUs.
THE CHALLENGE
Selling direct-to-consumers online and wholesale without one central interface providing visibility into sales and inventory
Long lead times created the need for precise demand forecasting, but without a sophisticated system, the company was doing rudimentary analysis in Excel
THE SOLUTION
Easy-to-use interface created a central source of truth for all of Aella's sales, forecast, inventory and procurement data
Intuitive tops down and bottoms-up forecasting enables Aella to adjust its forecast and inventory buys
Sophisticated algorithms flag outliers in the data and accurately reflect seasonality
THE RESULTS
Increased visibility transformed Aella's planning process from stressful and ad hoc to streamlined and timely
Can rely on the accuracy of Fuse to pre-plan for a whole season and proactively re-order
Increased productivity because Fuse allows Aella to optimize budget allocation to high performing SKUs over low performing SKUs
AELLA GREW REVENUE 7% AND HAD ZERO STOCK-OUTS IN Q1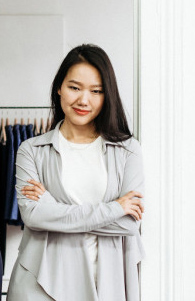 "Fuse gives us confidence in the inventory numbers we see. Before Fuse, we had to approximate our inventory needs manually through Excel. Inventory takes up the most significant portion of our budget, so having much sharper numbers helps us plan farther ahead and allocate spend to other business initiatives with confidence."
Ready to learn more?

Schedule a quick call with us!