You're going to love inventory planning in the cloud
Fuse's inventory planning platform generates demand forecasts, sales reports, and restock recommendations by pulling data from the services you already use.
Forecast, plan, and place inventory orders with peace of mind.
Optimize orders around vendor requirements like MOQ and pricing tiers.
Dive deep into your inventory analytics using Fuse's powerful reporting
Level up your supply chain with more insight into your inventory than ever before.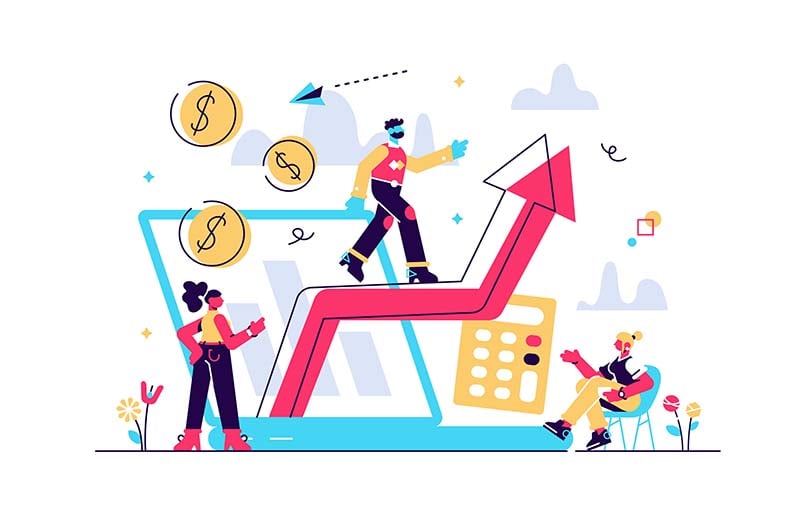 Like what you see?
Schedule a Demo