MARGAUX
AT A GLANCE
Hundreds of SKUs
Rapidly scaling start-up
2 month lead time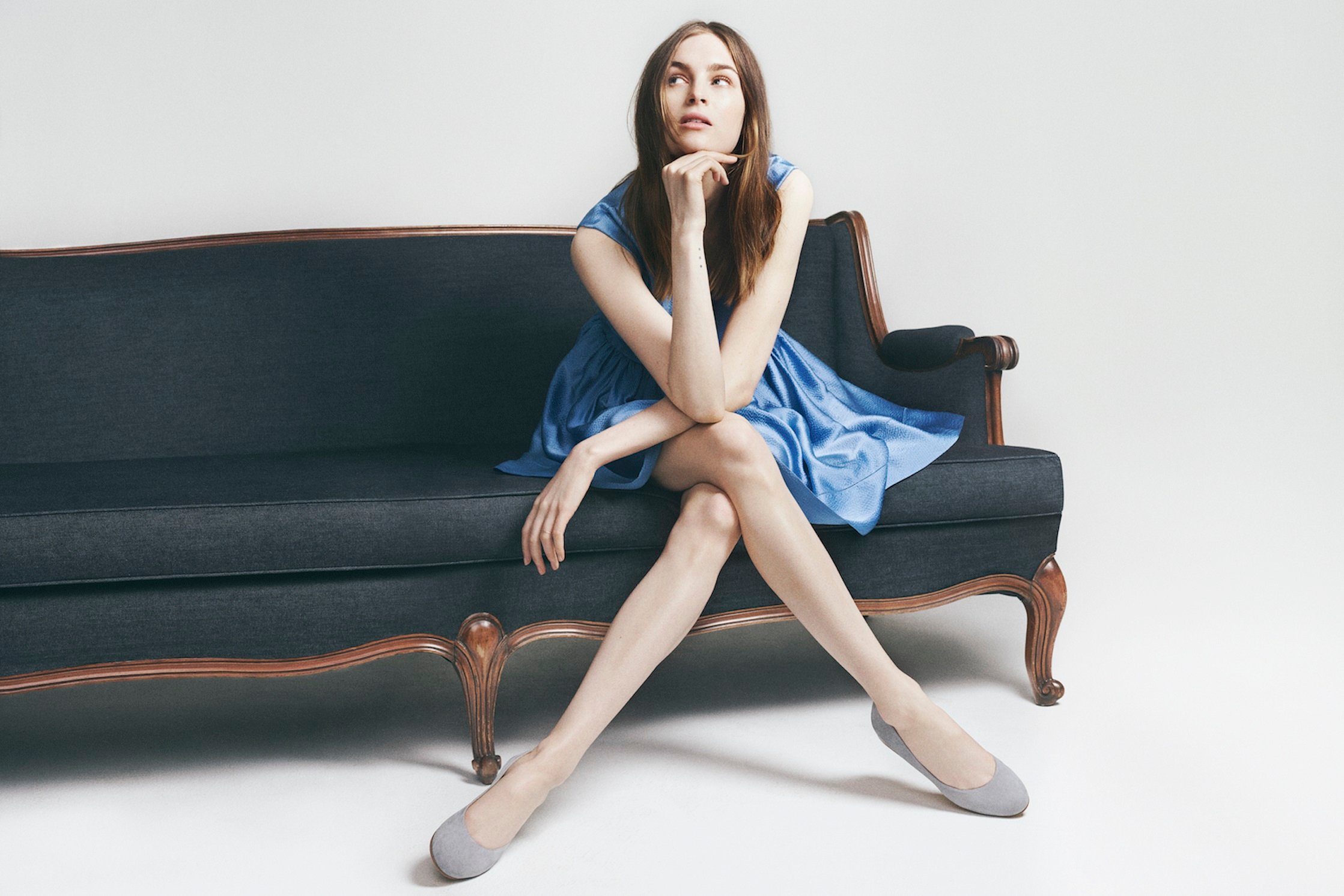 THE STORY
Margaux is dedicated to quality and customer experience above all else. Given the variety of product offered in many colors and sizes, it was hard to keep track of historical performance and leverage that data to forecast demand. Margaux wanted to make sure that each and every customer that came to the site could get the exact product in the exact size she wanted. This dedication to quality resulted in overstocking lower volume SKUs, tying up tens of thousands of dollars of capital. Without additional visibility into the data, it was a tough challenge to avoid. With Fuse, Margaux can now easily see their sales data, inventory levels, open POs and place their inventory buys with confidence.
THE CHALLENGE
Concerned about offering customers variety from a size and color perspective resulted in over-ordering low volume SKUs
Launching new styles and colors with limited data on performance of similar SKUs
Huge volume of SKUs given multiple styles, colors and sizes
High-level process with a lot of manual guess work in Excel, but long lead times require precise forecasting
THE SOLUTION
Fuse's system neatly organizes all of Margaux's sales history providing clear visibility into sales by color, style and size
Fuse automatically generates a demand forecast completing the time consuming, manual work the company used to do in Excel automatically and with greater accuracy
Fuse seamlessly centralizes Margaux's demand forecast, sales history, inventory levels and open POs
THE RESULTS
Cleaner, simpler, more streamlined data with a central source of truth for demand, sales, inventory and POs
Accurate forecasting with minimal time investment
Increased precision in inventory buying and replenishment reducing stockouts and overstocks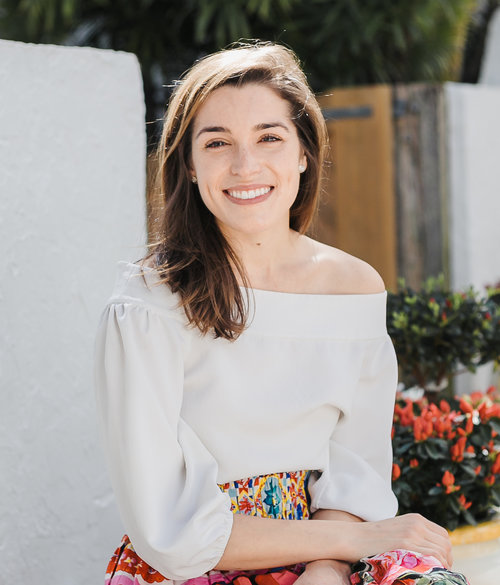 "On one hand, Fuse's real-time inventory tracking and responsive projections allow us to be nimble in our inventory management and react quickly. On the other hand, it has significantly lightened our workload as the breadth of our SKU offering required painstaking, time-consuming analysis. Because of Fuse, we're able to better use our capital and our time."
Ready to learn more?

Schedule a quick call with us!